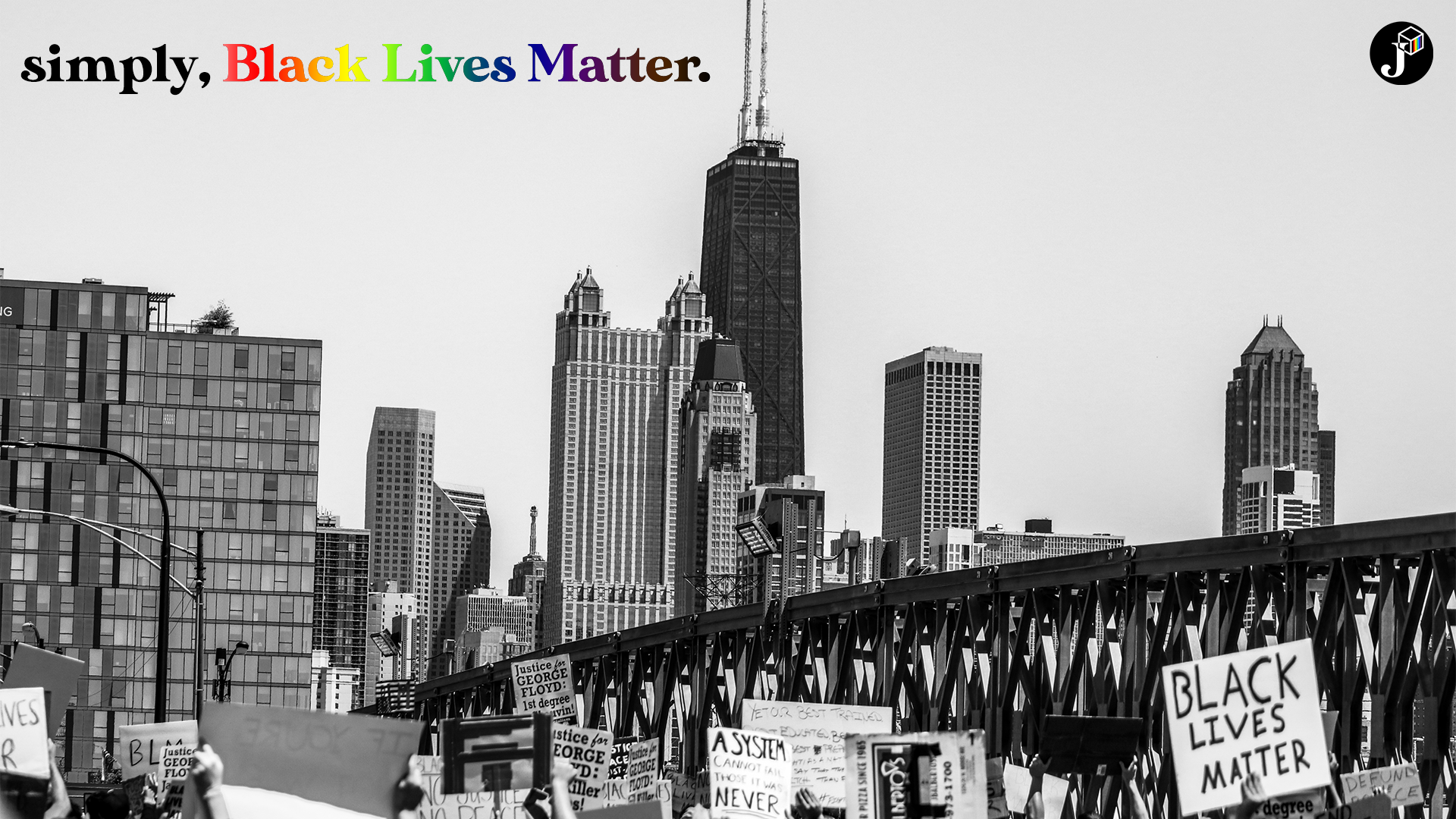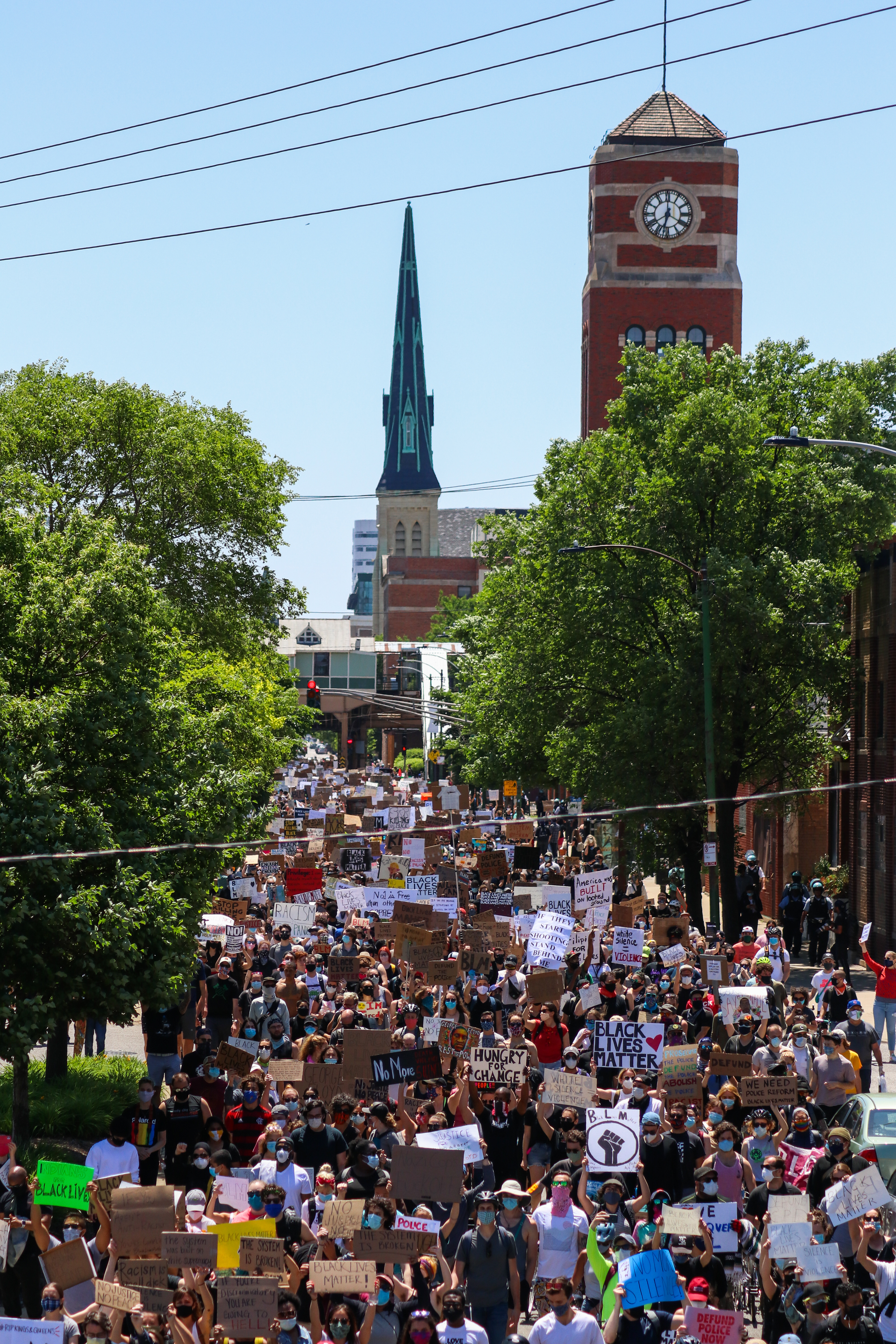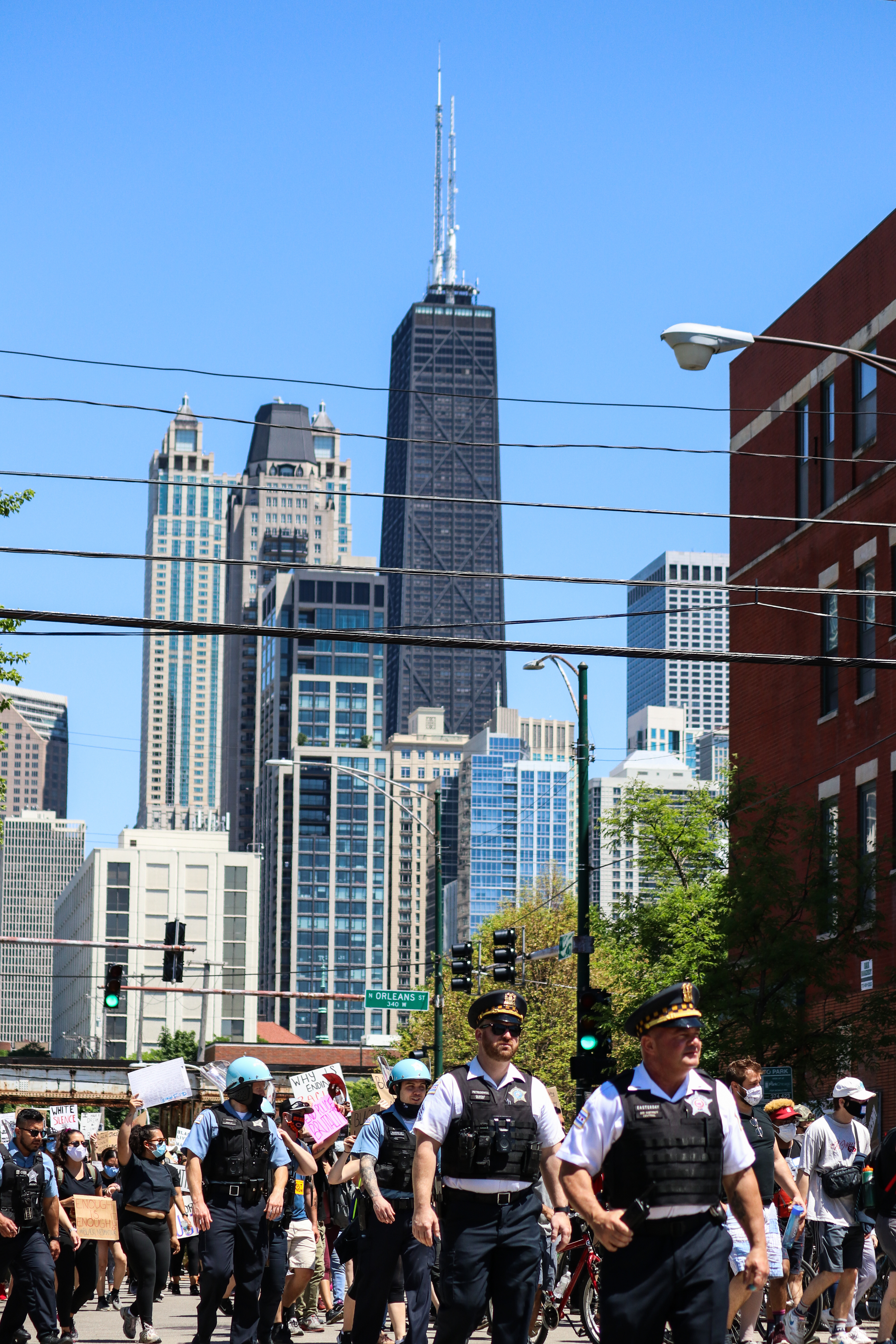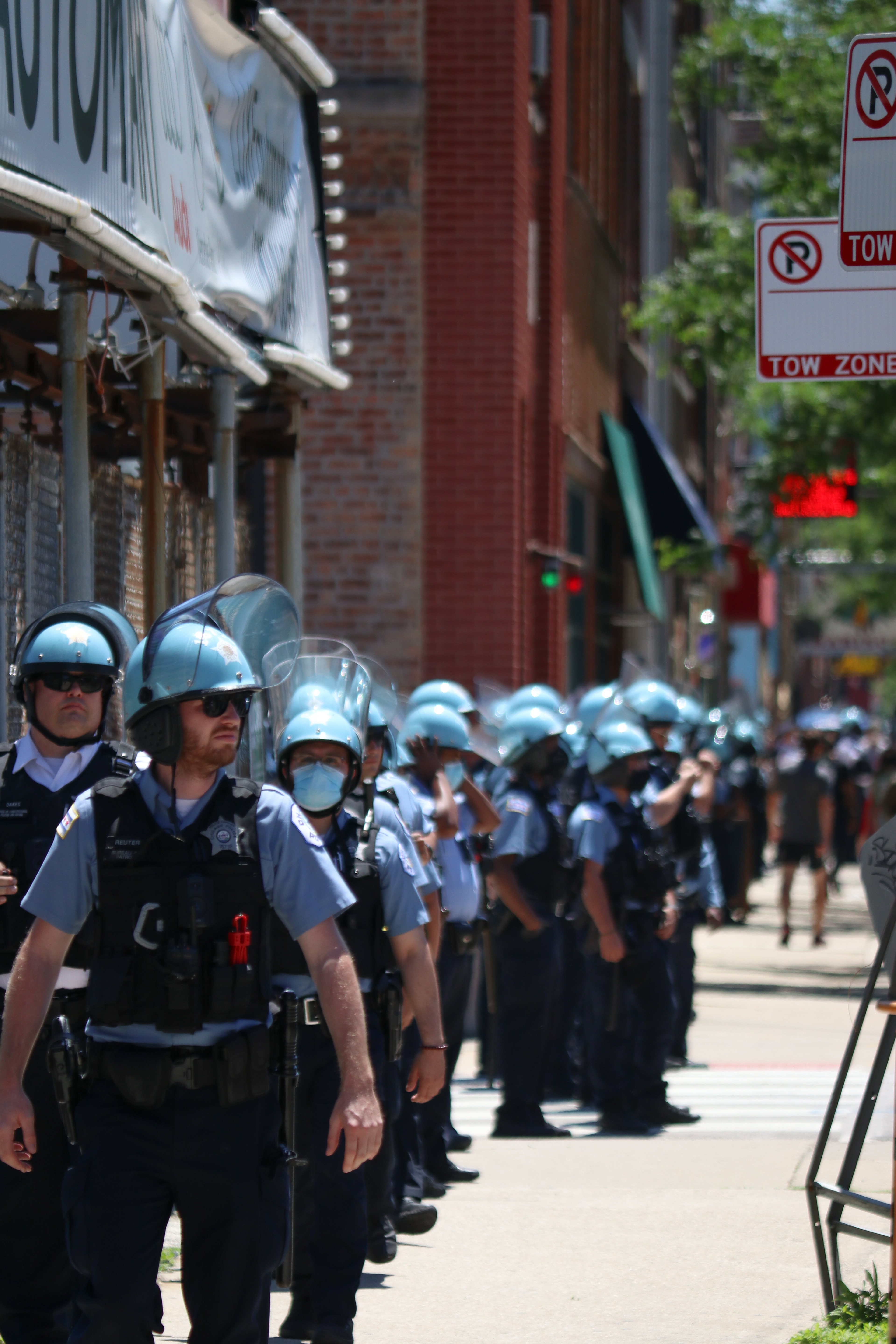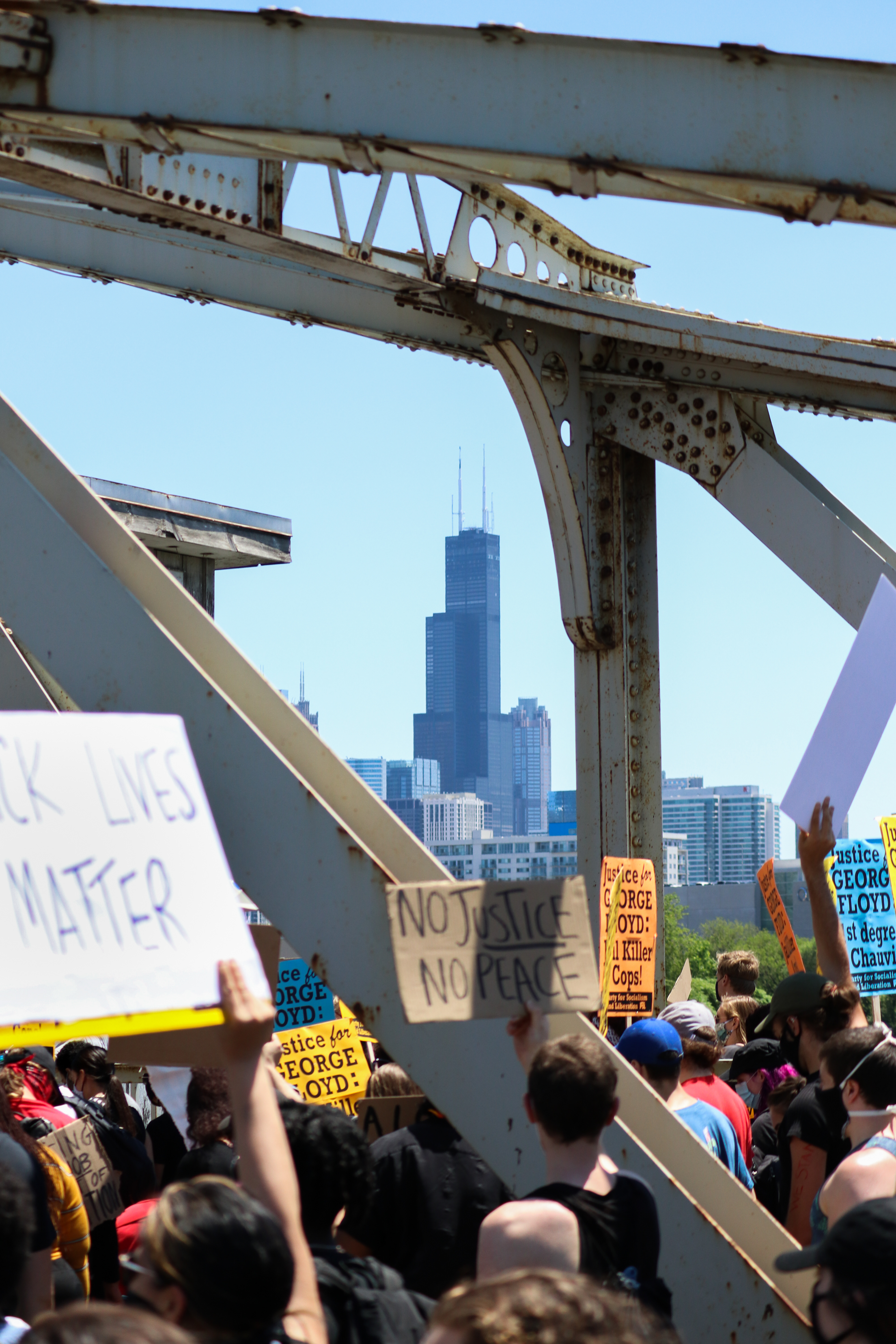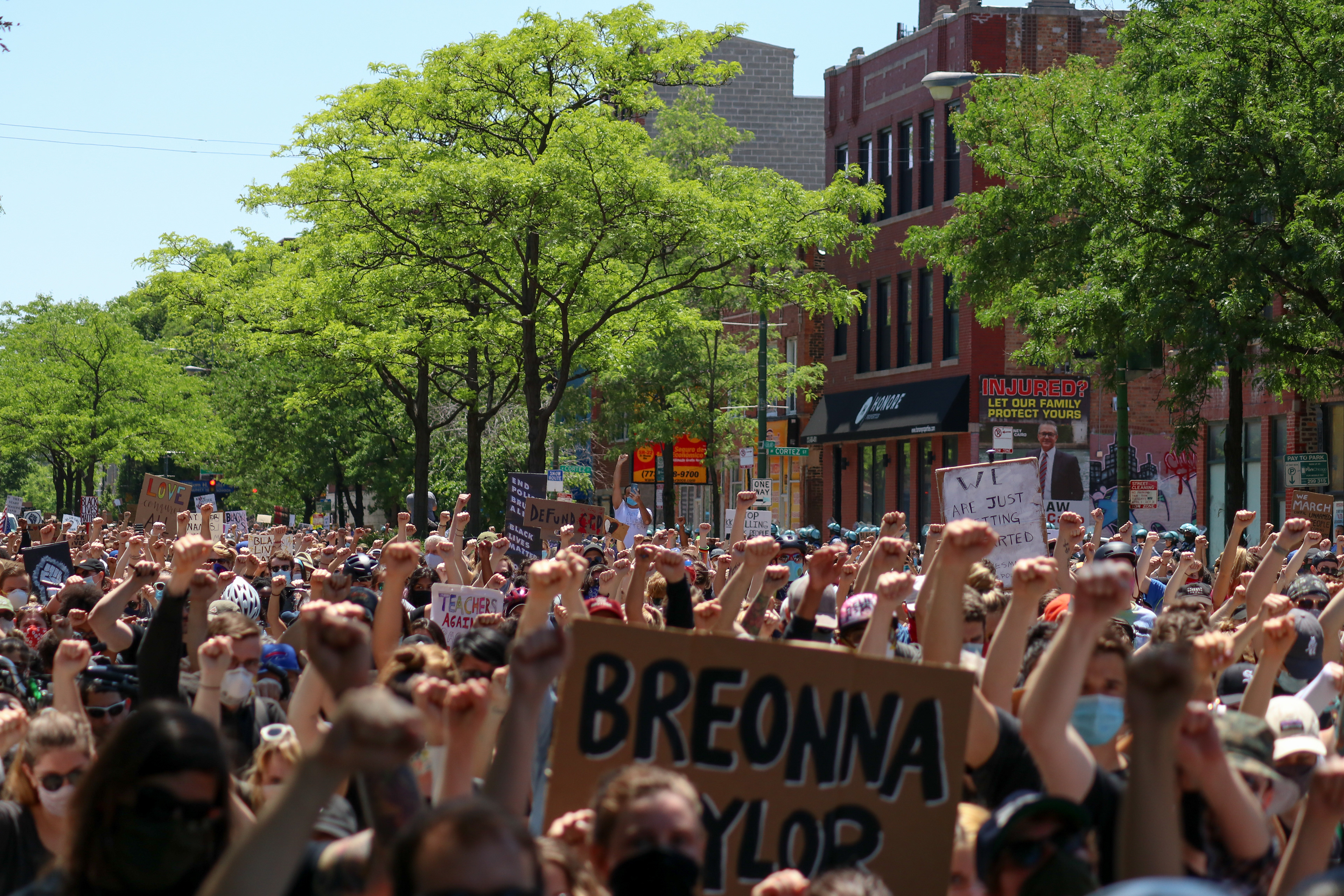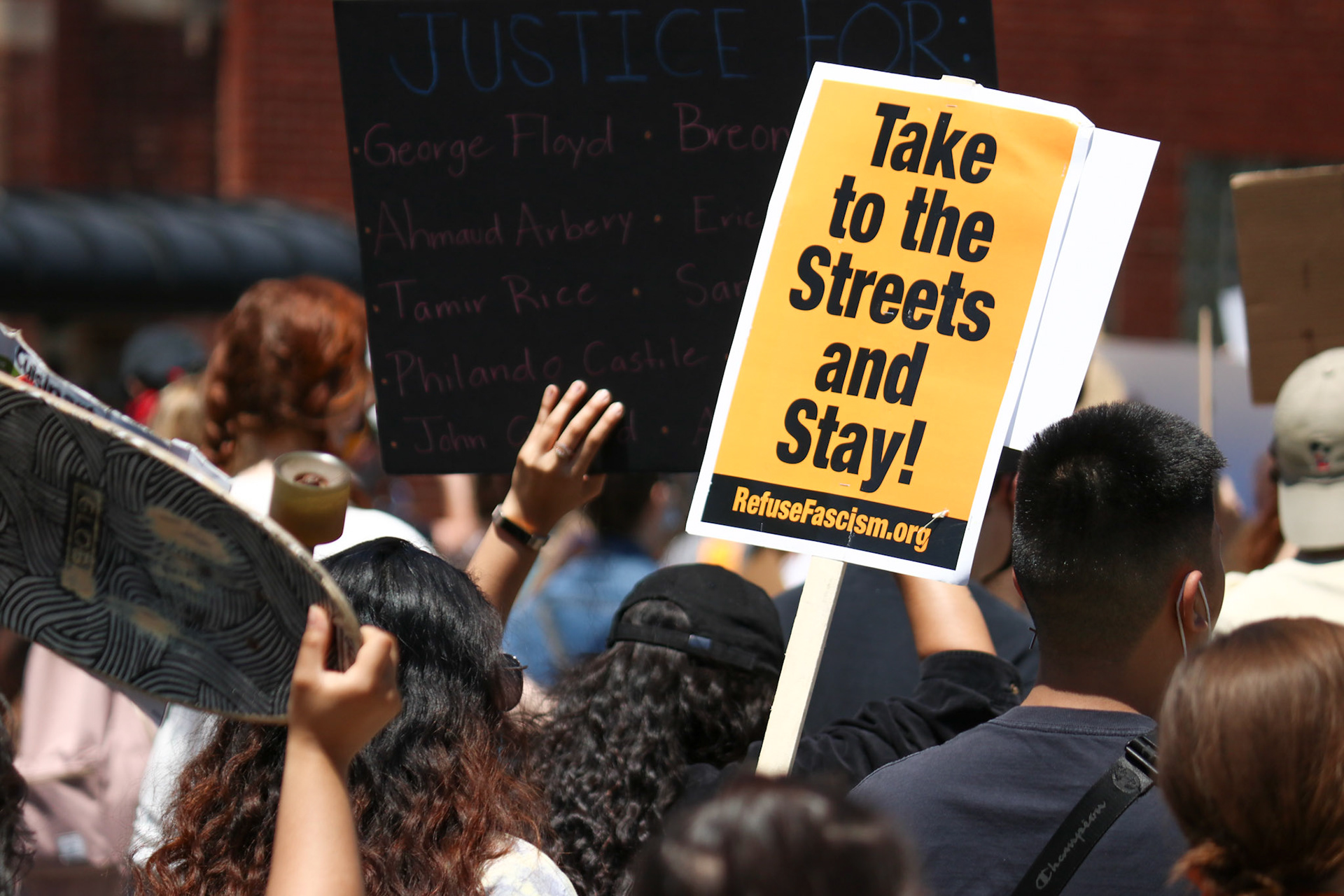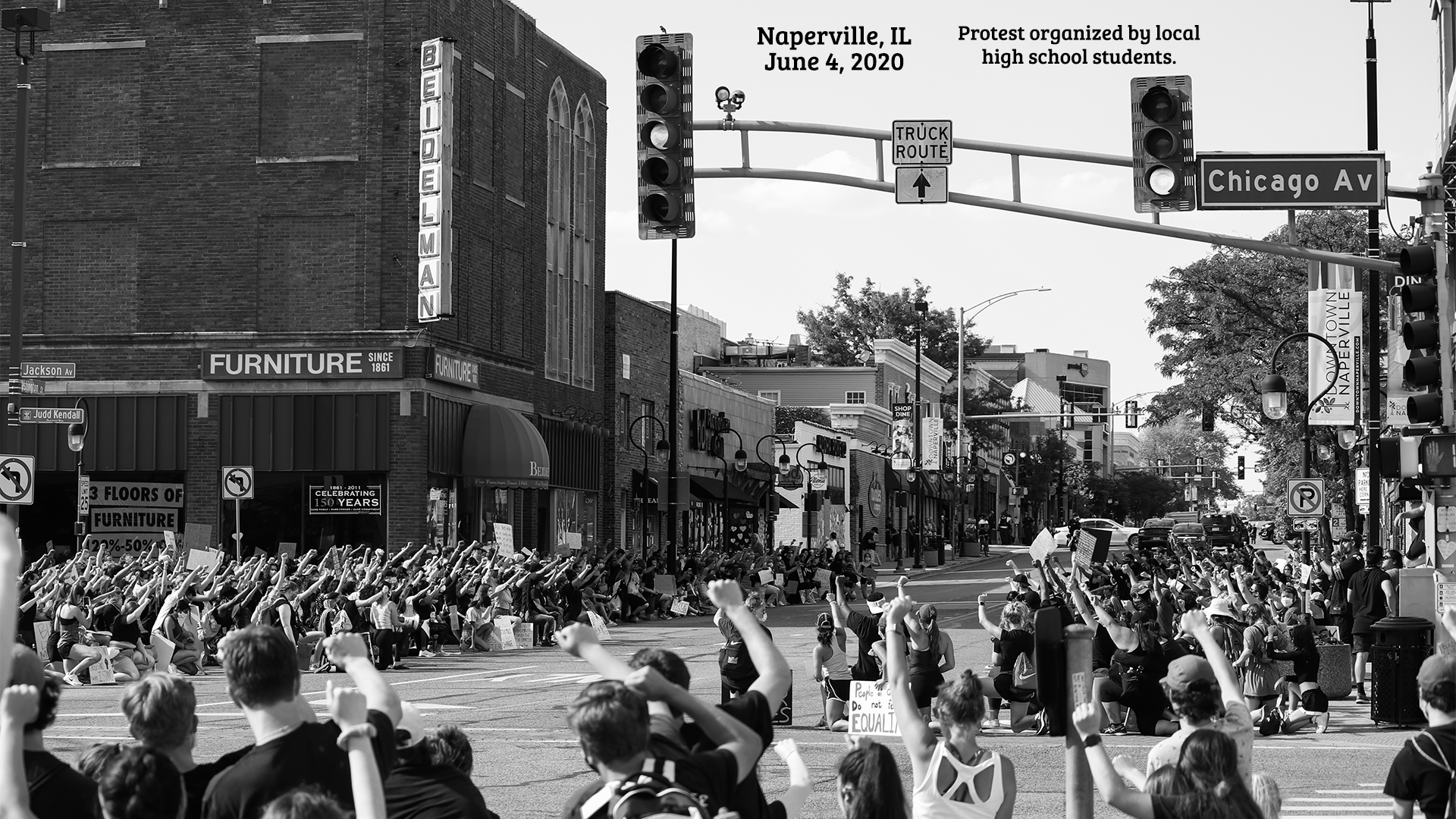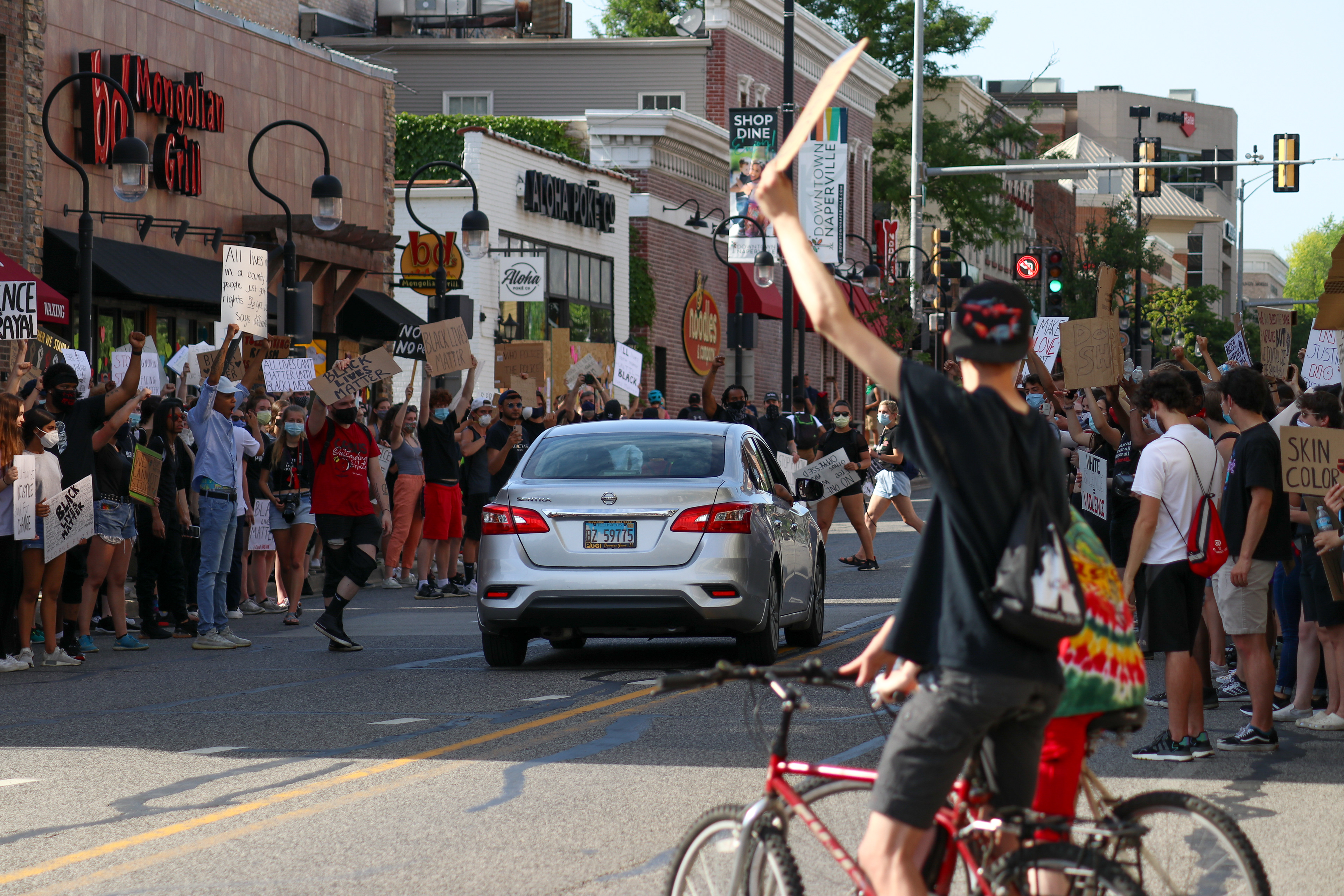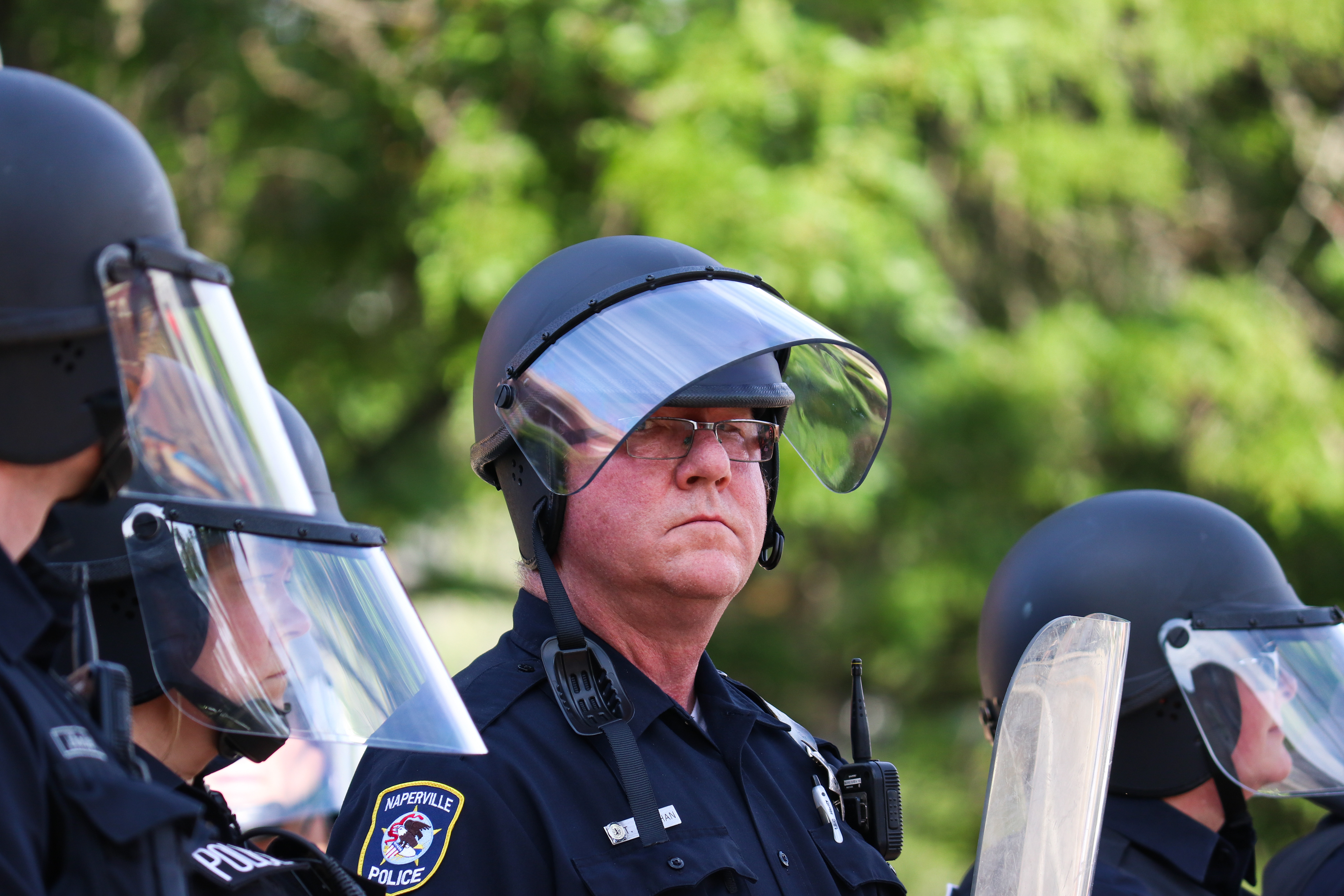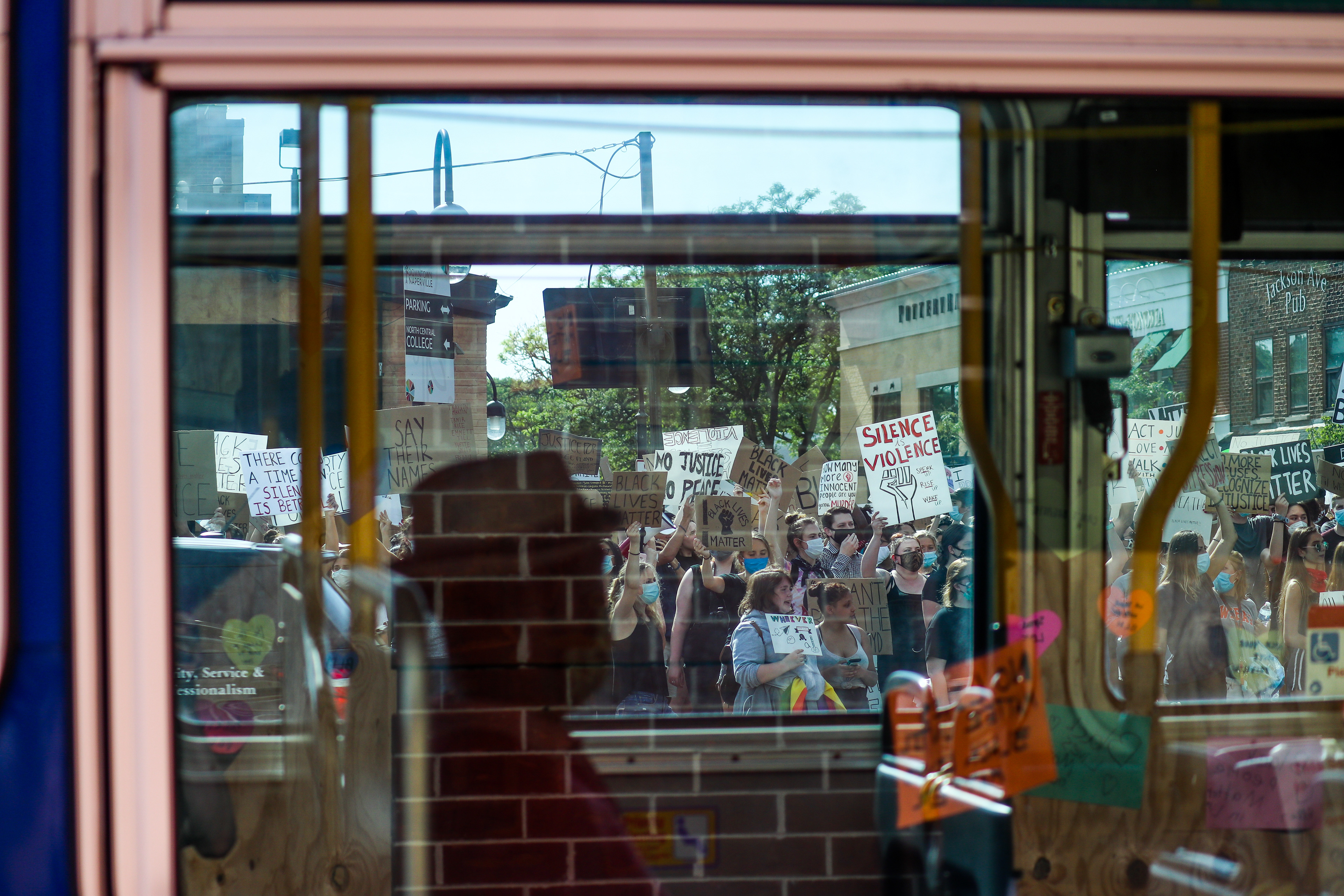 After attending and photographing these protests,  I still find this image to be the most compelling. A lone black man is riding the bus down Washington St in Naperville, IL when he sees a wall of people waving signs and fists. It is Gen Z.  Their message: Black Lives Matter. 
What could he have been thinking? Perhaps he felt hopeful- change is finally on the horizon. Or maybe he felt weary- after a lifetime of fighting, change has not yet come. When I showed this image to a friend, they said,  "It looks like it could be the ghost of George Floyd". He, now at peace, watches the wake of his own passing.
 When the bus approached me as I stood among the protestors, I saw this lone man sitting and instinctively  raised my camera. Later, after seeing the image on my computer, I was moved to tears. The image has a story, but room for interpretation. It must be shared. 
I live to capture beautiful moments like this one.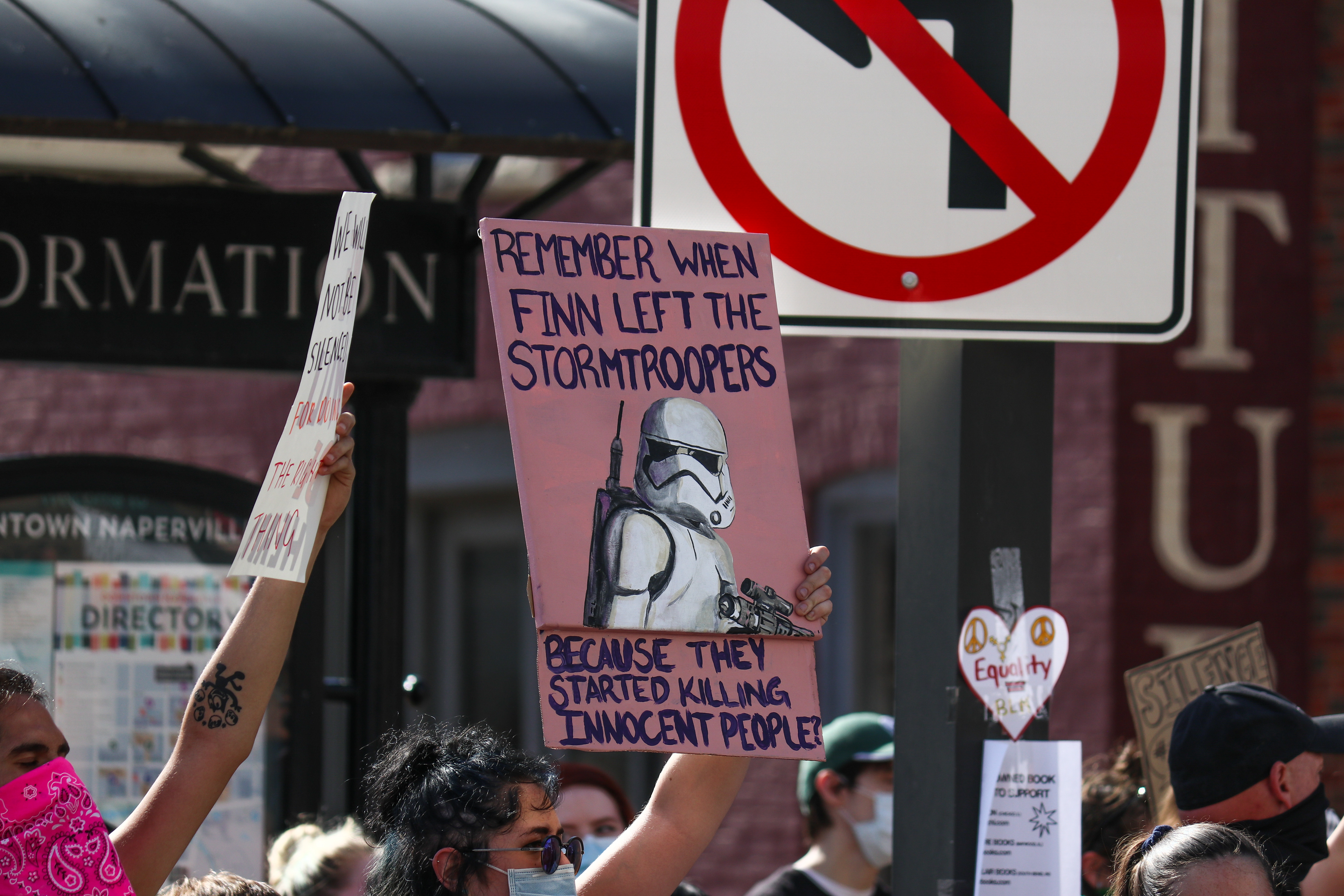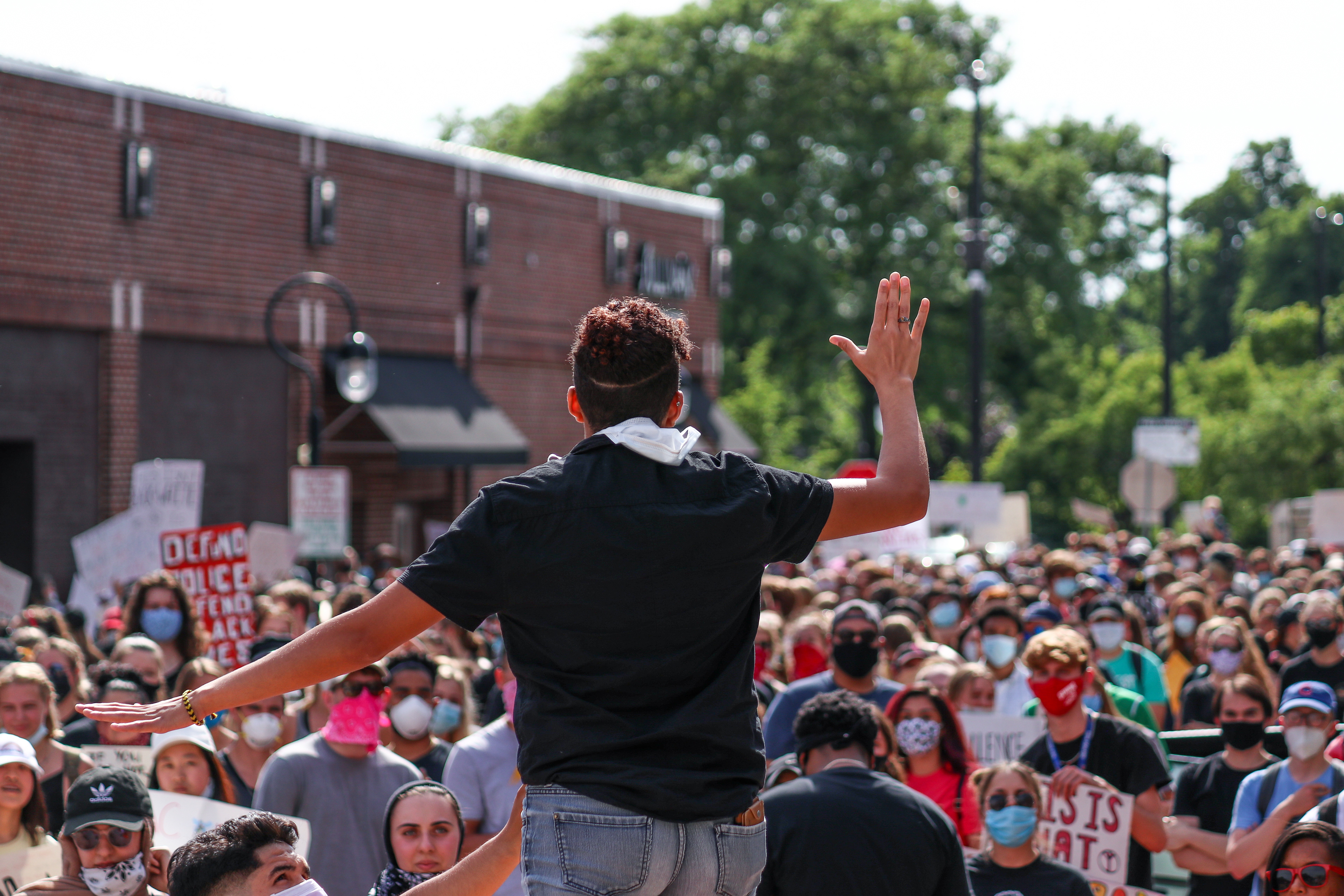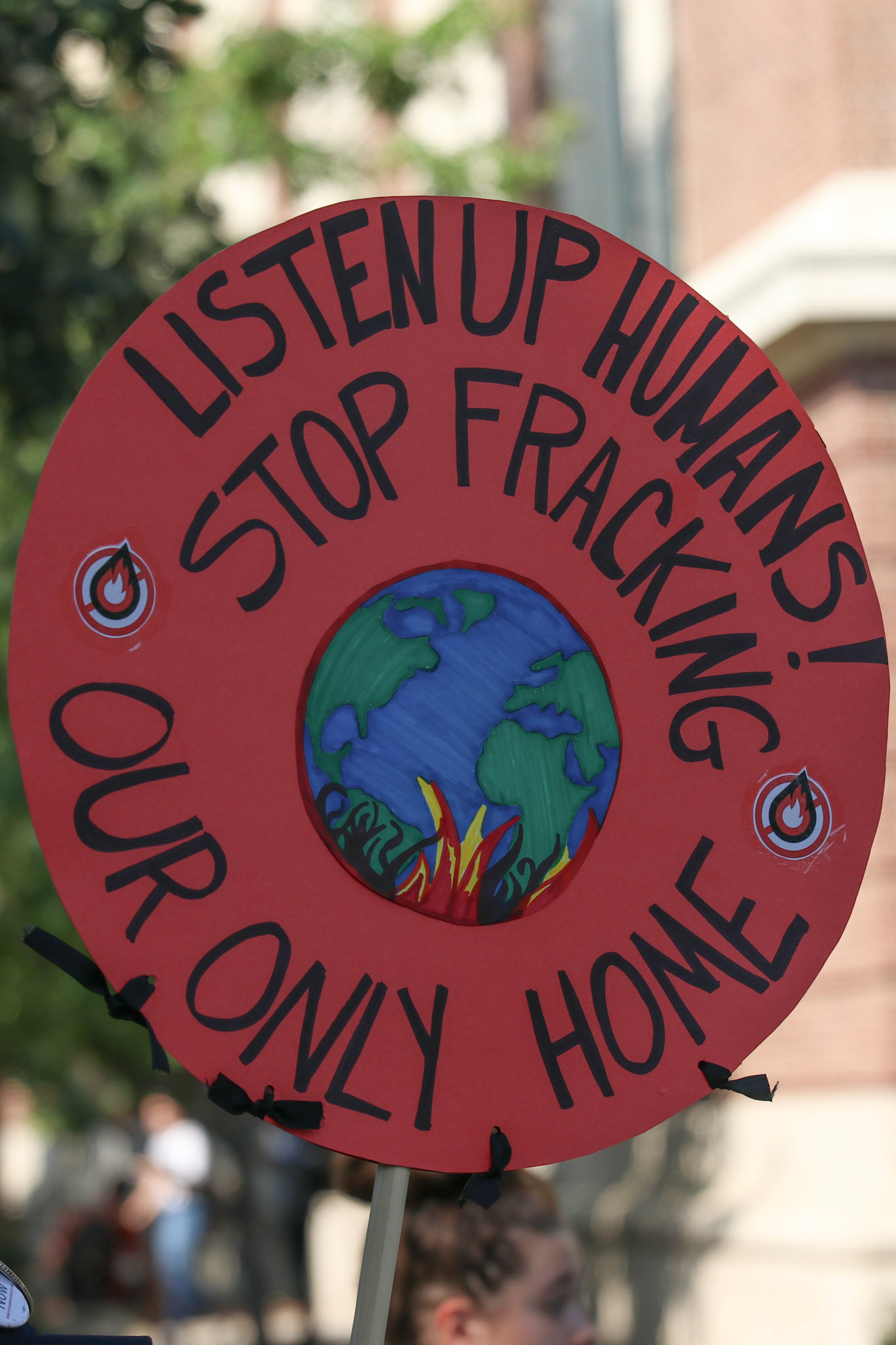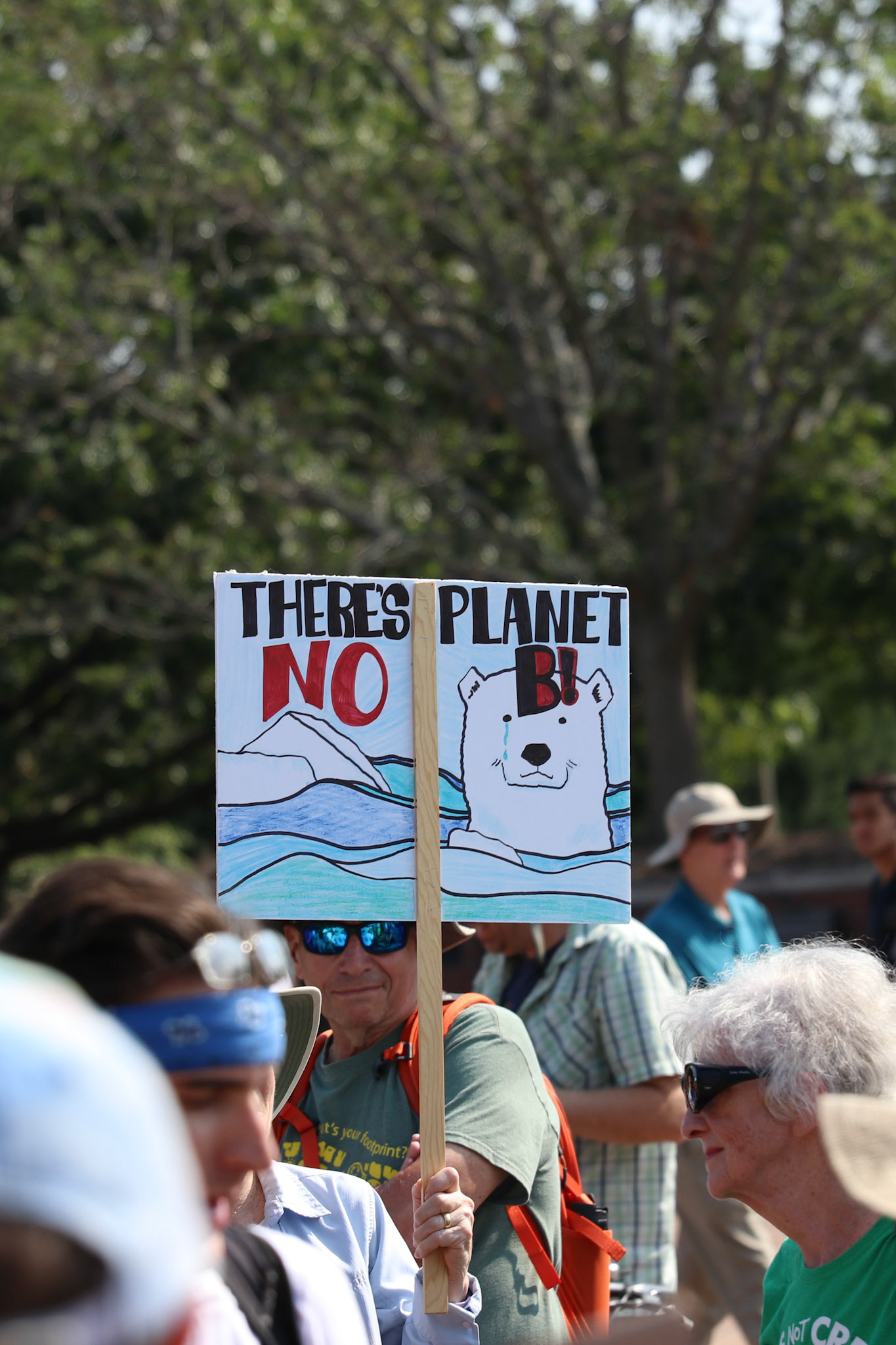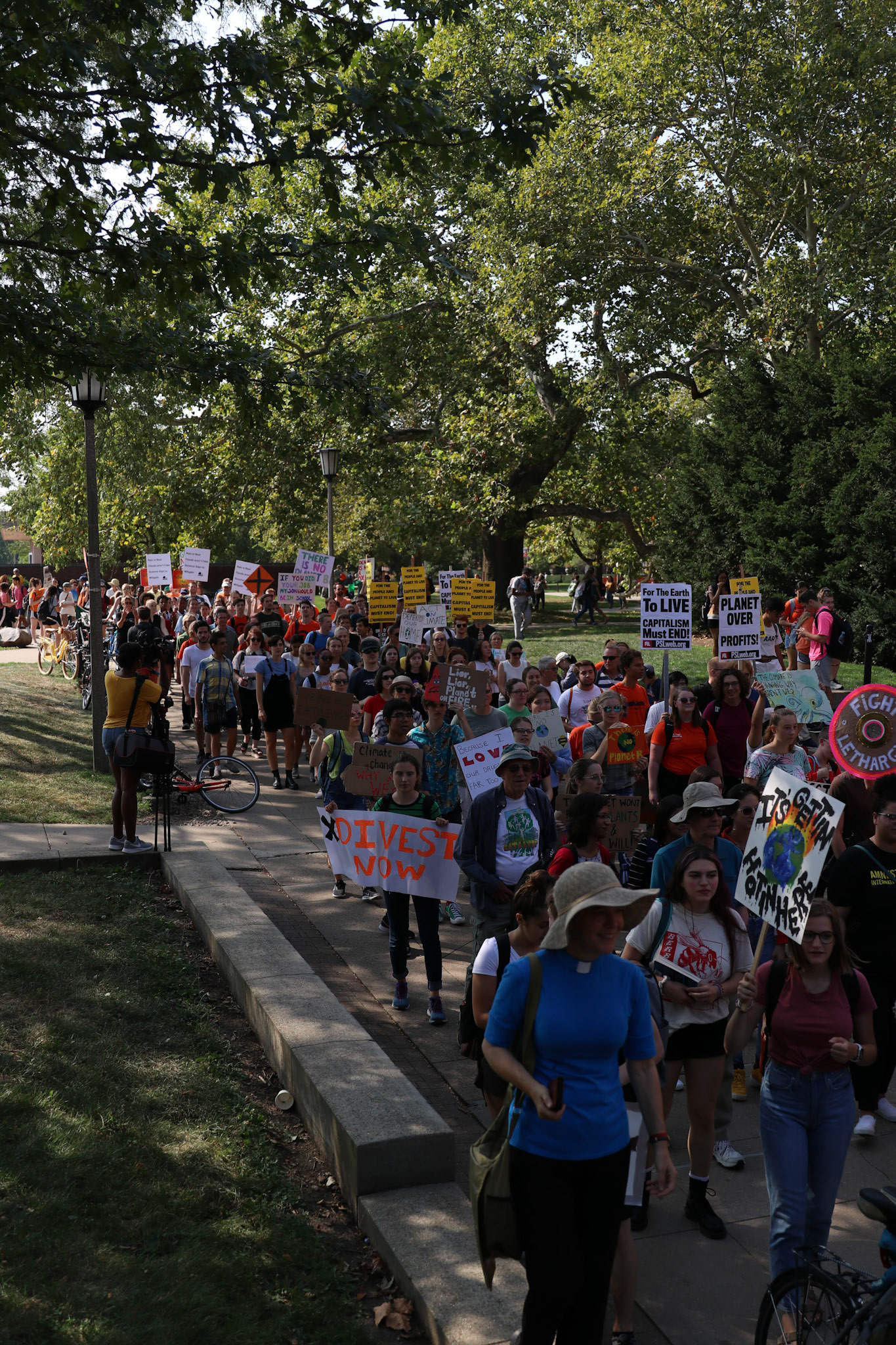 University of Illinois Urbana-Champaign