Allergenius Baking Co. LLC
is national award-winning, allergen-safe cookie business that I co-founded in 2018. Visit the website to learn more. All branding, photo/video, and design is my own work.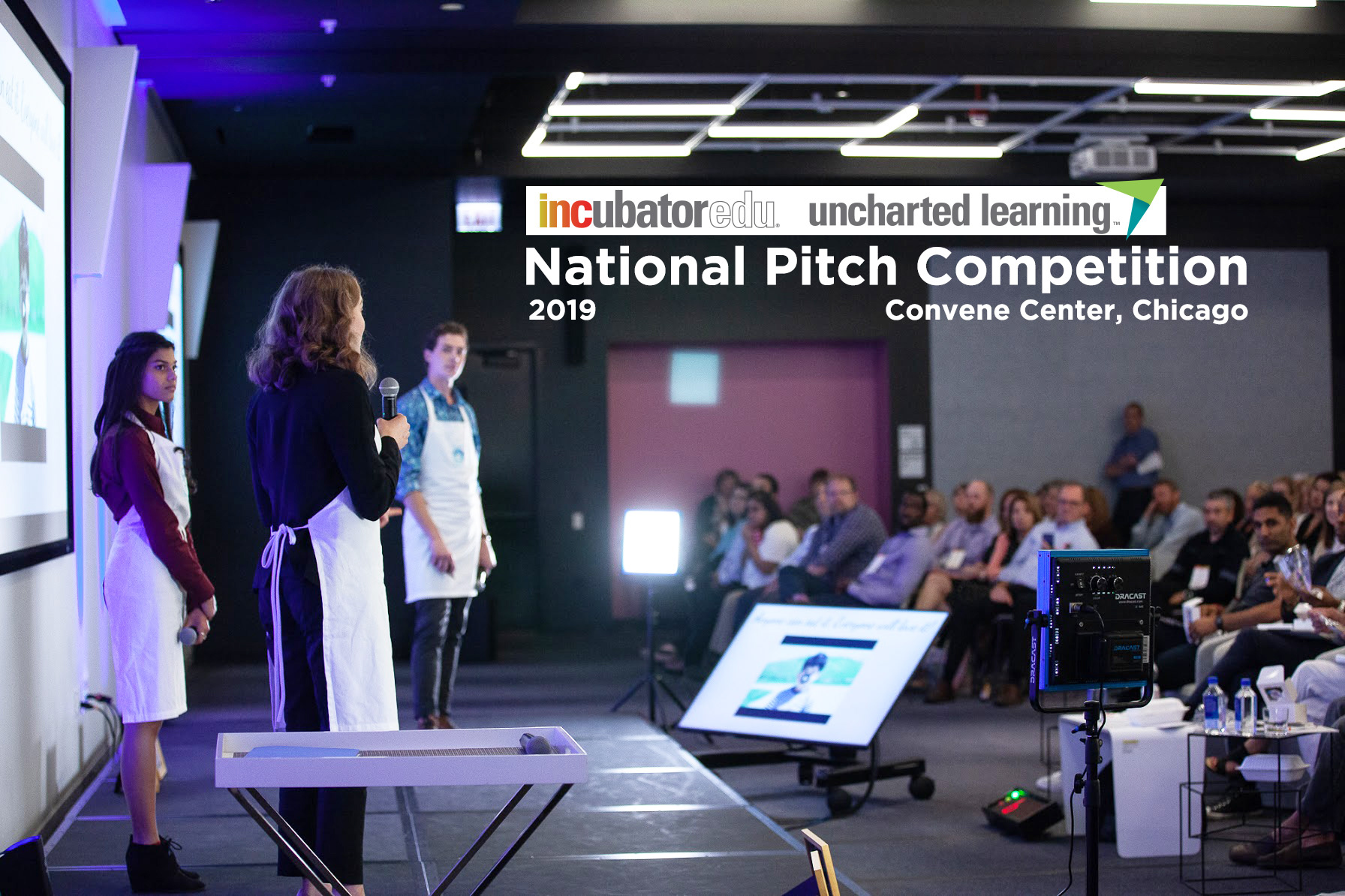 Bad For Your Health, 
formerly a multi-media collective, is an in-house design studio and fashion label founded in 2019. I co-direct photo & video production. Visit the website below to see more.

Pygmalion
is an arts and music festival in Champaign.
in 2019, I co-directed photo and video production for the event.